Songs and Videos
Songs and videos created by blackturtle.us, featuring desert and mountain scenery, donkeys, tarantulas, lizards, and more! Lots of videos shot in the Panamint Valley, Death Valley, Mojave Desert, and Sierra Nevadas!


Native Plant Information
Two websites featuring wildflowers and other native plants growing in the desert and the mountains of eastern California:
Death Valley Plants
South Sierra Plants

BlackTurtleShow
Go directly to YouTube and view the BlackTurtleShow channel where you will find plenty of humorous musical videos that may be slightly warped or demented, but all in good fun!

Books
Information about the eleven novels published by blackturtle.us, including quick summaries, back cover blurbs, links to online retailers, and some discussion of themes developed in these books.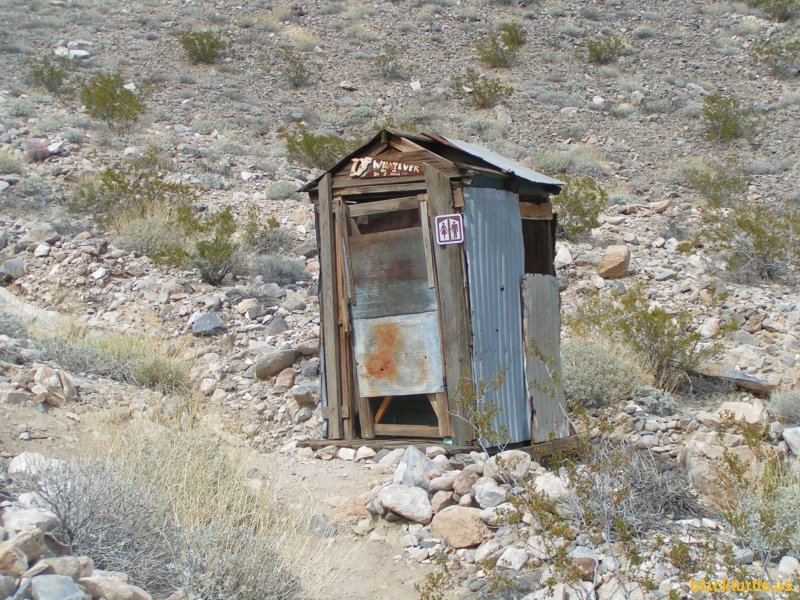 Video: Outhouses
An outhouse is not much more than a shack equipped with a toilet seat positioned above a hole in the ground. It is not attached to a sewer or a septic system. As a result, a heavily used outhouse can become quite smelly. There are a few ways to mitigate the intensity of the odor eminating from outhouses, but ultimately....
[read more]
Also Check Out:
TronaNews.us
RuskyEd.com
Any-Place-Education.com

---
---

COWBOY TOILET PAPER
---
Entire site,
Copyright ©
2003-2022
blackturtle.us